Integrity in Effort
Precision in Execution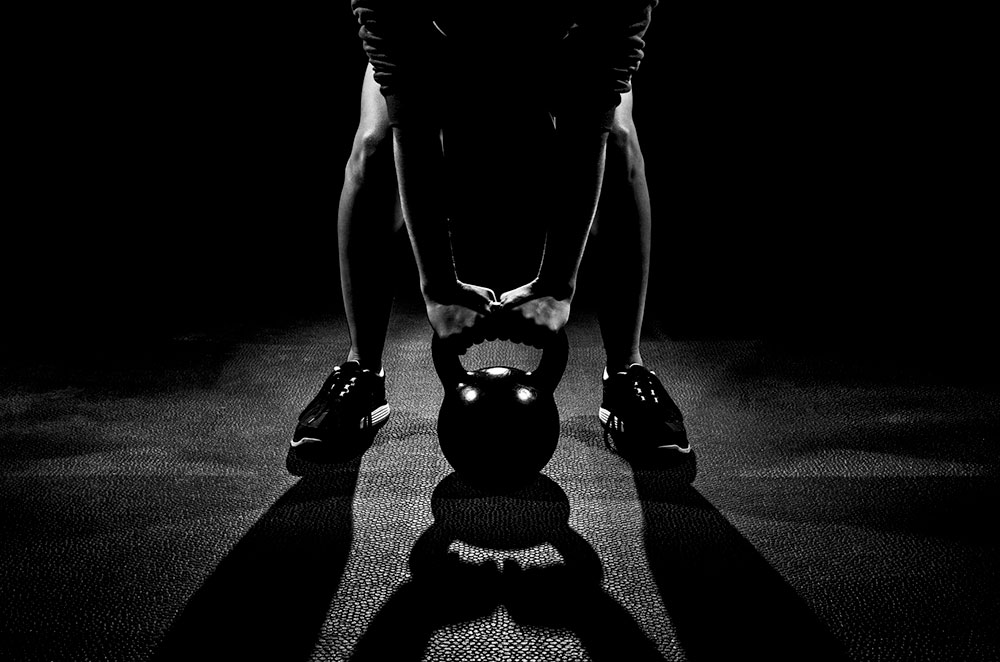 We are a fitness community that is passionate, supportive and strong.
CrossFit Kel-Core takes a holistic and comprehensive approach to health and wellness. We offer a range of classes and services promoting a special brand of fitness geared toward a broad and varied spectrum of ages, abilities, needs, goals and desires. Anyone seeking a fitness regimen that will enhance the quality of their life will find our strength and conditioning programs beneficial.
Contact us to set up an initial consultation. At that time we will schedule your orientation program. From there it's pretty simple. You just show up ready to work and have fun!
Orientation Series Cost
$200 — 4 introduction classes to CrossFit fundamentals and methodology